Fractal Harmony is an instrumental
jazz duo with Eric Ericson on guitar
and Hĺkan Pontén on bass.

With the "modern instruments" as
electrical guitar and electrical bass
they make their own interpretations
of jazz standards and mix it up with
other musical genres.

The attitude of the duo is the true
spirit of bebop:
Daring, virituoso and naked.

This duo also exists in the
spirit of "open source":
"Give and get back"

So if you like what you hear
(you can download the music for free)
Please support us the best you can.
Our new EP is out NOW!!!
The music is in the format FLAC.
So you can have the best listening experience as possible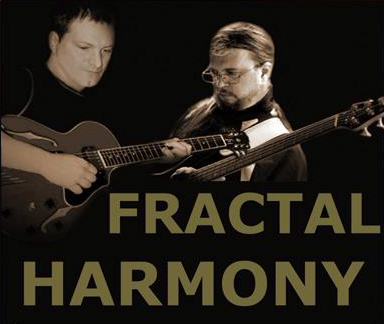 We have started a collaboration
with the international known singer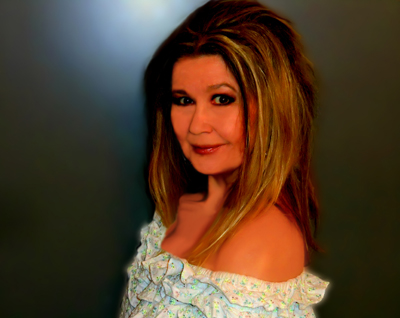 Anki Nilsson.
Our main repertoar are relaxed jazz lounge with touch of up tempo songs, latin and some instrumental bebop.
More in swedish HERE
ON YOUTUBE
We have also produced our EP as music videos.

+46 (0)704 - 47 50 34